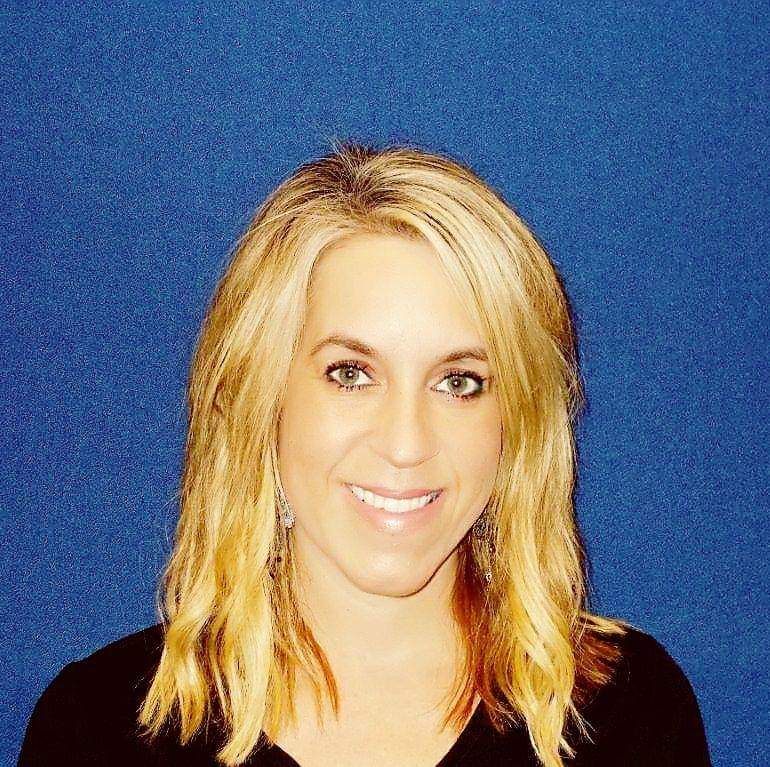 Credentials:
Graduated 2010: Northern Virginia School of Therapeutic Massage
Modalities : Deep Tissue, Therapeutic, Sport, Connective tissue, Soma Cupping, Hot Stone and Swedish Massage
Certified by Stretch to Win Institute in Fascial Stretch Therapy
Certified by Institute for Structural Integration in Connective Tissue Massage
Certified by Hands on Healing in Massage Cupping
Certified by PHI Pilates Institute as a Stott Reformer, Tower, Chair and Mat Pilates Instructor
Certified by Stott as Total Barre Instructor
Licensed by the Virginia Nursing Board and Fairfax County, Liability Insurance by ABMP
Terri is Owner/CEO of TS Wellness and has been a massage therapist for 10 years. She has worked with the Redskins for 4 seasons providing massages to the team, trainers and coaches. Growing up as a dancer, she has always been an advocate of health and fitness. She feels it's not just a job, but where her passion and heart is driven from. While her specialties are in sports, rehabilitation, deep tissue massage, and soma cupping, she also offers connective tissue, and hot stones.
"I am passionate about my work and value building strong relationships with my clients so that I understand their needs and goals not only from a physical perspective, but also mental, emotional, and spiritual as well."
She feels massage isn't an indulgence or luxury, it's a health choice. She believes that your body is your temple, you must take care of it wisely. The benefits of massage, is not just for relaxation but for maintaining good physical and emotional health. Touch is a natural healer; Wellness is a wonderful profession that benefits both yourself and others.
Not only is she a massage therapist for her business, but she can also be found involved in many charitable foundations and volunteers her time to many organizations within the local community. "Men Against Breast Cancer, Autism Speaks, Wednt center For Loss and Healing, Mutts Matter," to name a few.
My Class while attending NVSTM.